Homes for Sale in Hilshire Village, Houston, TX
Hilshire Village is a small suburban community in the western part of Houston, Texas.
Hilshire Village is the smallest section of the Memorial Villages district of the city. Located on the northeastern corner of the community, the neighborhood is a fantastic area to look for beautiful luxury residences within Houston. Should you require help identifying ideal property options for your home purchase in Hilshire Village, our team is ready to help. We have intimate knowledge of the best homes for sale in the city and would be glad to help find you a home that best matches your needs and budget.
CLOSE TO EVERYTHING: There are plenty of shopping malls and other commercial establishments near Hilshire Village. Interstate-10 provides a convenient route to various business centers in the city. Residents also have access to excellent school options and private social clubs within and around the Memorial Villages district.
LOVELY SUBURBAN HOMES: Much of the real estate in Hilshire Village is comprised of suburban single-family homes built in the early to the middle part of the 20th century. These households offer comfortable living arrangements and feature single-story configurations perfect for buyers who want to avoid climbing up and down the stairs every day.
IDYLLIC SURROUNDINGS: One of the best features of this community is the well-landscaped greeneries throughout the many cul de sacs in the community. Homes are well kept, and front lawns are properly manicured, adding to the overall aesthetic appeal of the neighborhood.
Homes for Sale in Hilshire Village, Houston, TX
27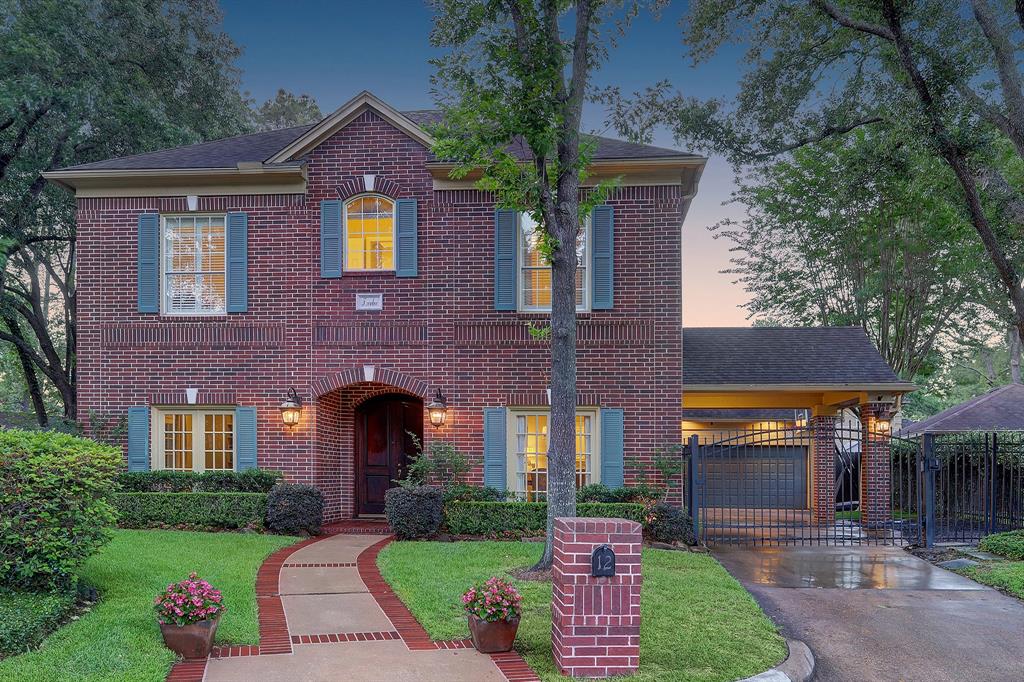 Option Pending
$1,025,000
Hilshire Village, TX, 77055
Beds
4
Baths
2.1
SqFt
2,756
MLS#
82065996
10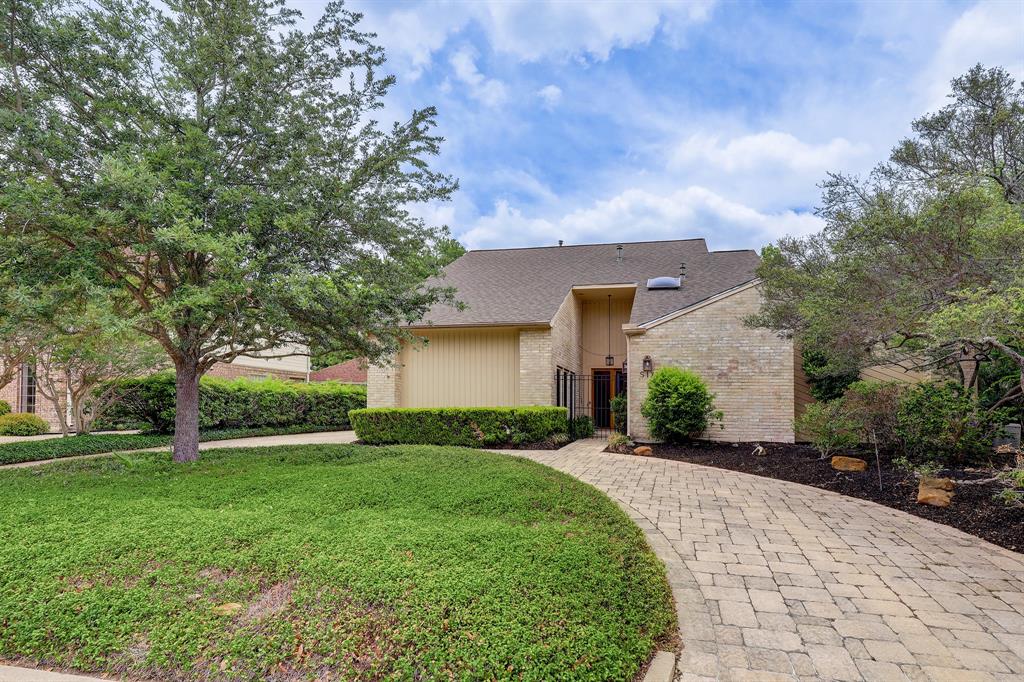 Beds
3
Baths
3.2
SqFt
3,139
MLS#
84932992
Buying a Home in Hilshire Village
5 Real Estate Facts About Hilshire Village
Homes for sale in Hilshire Village are the classic Craftsman-style residences featuring spacious ranch-style layouts.

These properties are priced anywhere from $800,000 all the way up to $2.5 Million.
You'll find varying lot sizes for different households in the community, with cul de sacs usually having modest quarter-acre lots. At the same time, those along the streets feature over one acre in land area. 
The floor layouts of households in the community usually range from three to five-bedroom designs with 1,500 sqft to 6,000 sqft of living space.
Due to the relatively small size of the neighborhood, the available supply is quite low in the neighborhood. If you want to purchase here, it's best to make an offer fast to increase the chances of you closing on the home.
Hilshire Village is ideally situated within the master-planned Memorial Villages district. There are extensive commercial establishments to the west of the neighborhood providing ample retail and dining options for residents to visit during their free time. There are plenty of excellent school options within the community, and private social clubs are plentiful for you to join should you want to be a member. Busy professionals working in Downtown Houston will appreciate the short commute provided by Interstate-10, which provides a direct route to the city center.
Ready to take the next step?
I'm a long-standing professional realtor with extensive experience in sales and marketing. I'm committed to ensuring that I find the perfect fit for both buyers and sellers that I work with and do this through my excellent negotiation and organization skills. When I'm not working, I enjoy traveling and spending time with my golden retrievers.
Things to do in Hilshire Village
Schools in Hilshire Village
People who like Hilshire Village also like