Homes for Sale in Oak Estates, Houston, TX
Oak Estates is a lovely suburb in the southwestern corner of the River Oaks neighborhood of Houston, Texas. The subdivision is directly north of the Highland Village Shopping Mall and west of River Oaks Baptist School. Oak estates neighborhood is often referred to as a country estate in the heart of the city. It features the best access to commercial establishments. It is just a mile away from both Southwest Freeway and Loop 610. The Oak estates neighborhood is near Uptown and Downtown Houston, the Galleria, and Highland Village. Oak Estates was developed in the 1940s by S.N. Adams. It is a deed-restricted neighborhood meant for families looking for a spacious home perfect for raising their children. Oak Estates is comprised of 150 residences and was ranked as the 4th most affluent neighborhood in the city. Strict restrictions and regulations regarding home maintenance make River Oaks one of Houston's most aesthetically pleasing neighborhoods. Some mid-1950s old houses adorn the street, but many have been replaced and updated during the 1990s and early 2000s.
The Oak Estates' strategic location and alluring neighborhood increased its property value by 25% in the last 5 years. The price of a house in the area ranges from $600,000 to $2,000,000. The home sizes range from 1,700 to more than 5,500 square feet, with lot sizes coming in at 9,000 to 20,000 square feet. There is a diverse selection of home styles to choose from in Oak Estates. Architectural designs in the community include Ranch-style, French, Georgian, Mediterranean, Italian, English Tudor, Mission, and contemporary designs.
Real Estate Market Statistics
Who is this neighborhood for
Oak Estates is perfect for people who are looking for excellent real estate investment opportunities. Properties offer tastefully designed lawns, handcrafted fixtures, and top-of-the-line appliance packages. This neighborhood is ideal for individuals who wish to live close to everything they need, provided by the nearby Highland Village Shopping Center and Central Market. Oak Estates neighborhood is also preferable for homebuyers who want to find a property in the heart of Houston. You can contact me for any direction and guidance of neighborhoods, homes, or properties in Oak Estates. I will be happy to help you find a home that best matches your needs and budget.
Latest homes for sale in Oak Estates
21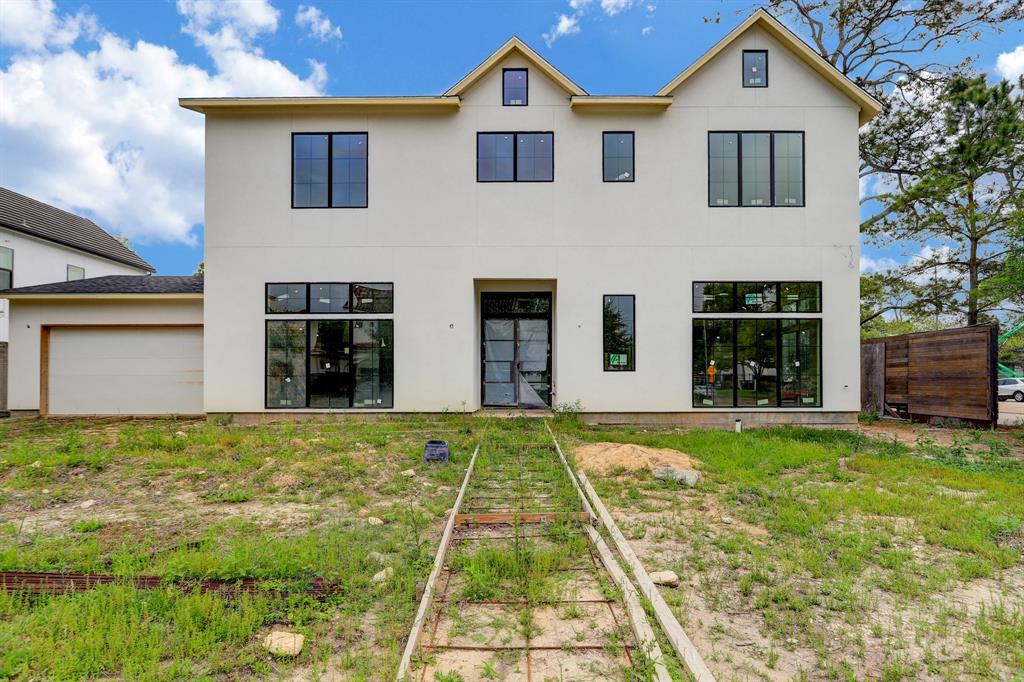 Beds
5
Baths
5.2
SqFt
6,130
MLS#
40735531
20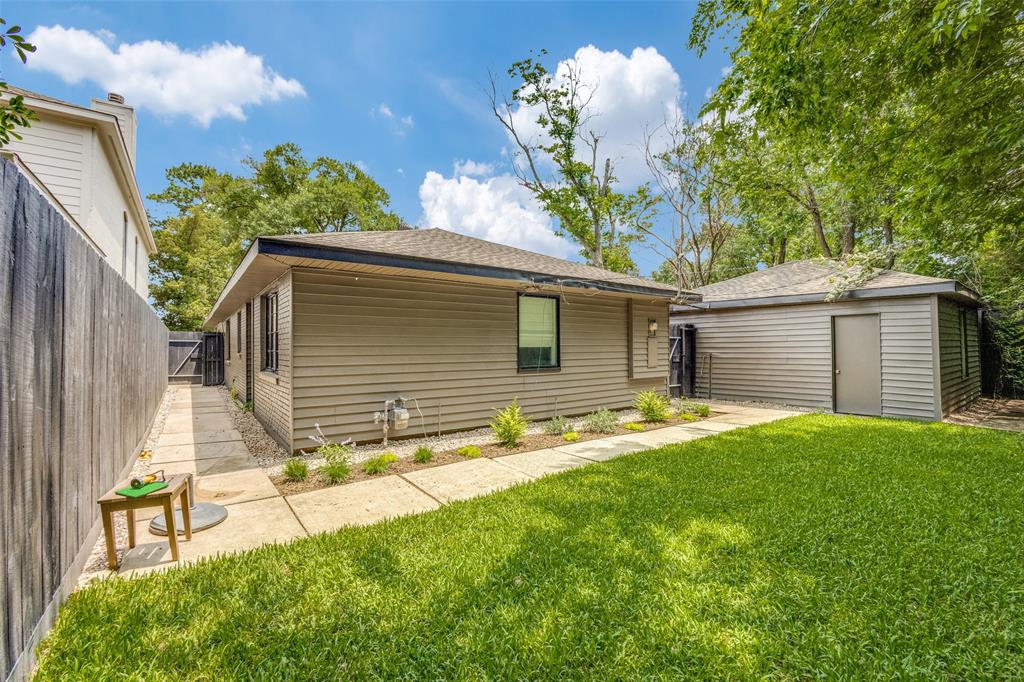 Beds
3
Baths
2
SqFt
1,971
MLS#
54511607
Ready to take the next step?
I'm a long-standing professional realtor with extensive experience in sales and marketing. I'm committed to ensuring that I find the perfect fit for both buyers and sellers that I work with and do this through my excellent negotiation and organization skills. When I'm not working, I enjoy traveling and spending time with my golden retrievers.
Who Lives Houston, Texas?
Things to do in Oak Estates
People who like Oak Estates also like